How can we help you?
Parent Information
What's happening at Oxley Kids
Explore the Centre
See our vibrant new Centre
Latest News
February 11, 2016
Bookings are essential. Click here to book your place today.
October 19, 2015
Welcome to Term 4!! The sun is out, gardens are bursting to life and children are giggling as they play outside. Please remember to wear your hats, sunscreen and clothes that cover your shoulders.
More News
Where to Find Us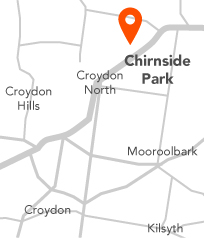 Contact Us
15-49 Old Melbourne Rd
Chirnside Park VIC 3116
Melbourne, Australia
PH: +61 3 9727 9200
Fax: +61 3 9727 9210